It's your business.
We help you realize its potential.
You have put in the long hours and made the hard decisions to get you this far. Coveted is here to support, advise and help you the rest of the way.
Together, we will observe ways to enhance your business. When you work with Coveted, you're gaining a trusted partner who is going to provide long-term support with a focus on growth beyond your financials. We provide our clients with a range of strategic consulting to get you to the next level.
Every professional athlete has a physical trainer to excel in their sport. We're the strategic trainer for your business. Every athlete wants a championship. Every CEO wants value. Let's change your game, together.
We apply decades of unique, hands-on experience to identify and diagnose opportunities for our clients to properly value their businesses. That means our team is in the trenches with you to investigate, diagnose and craft custom business solutions for your team that work.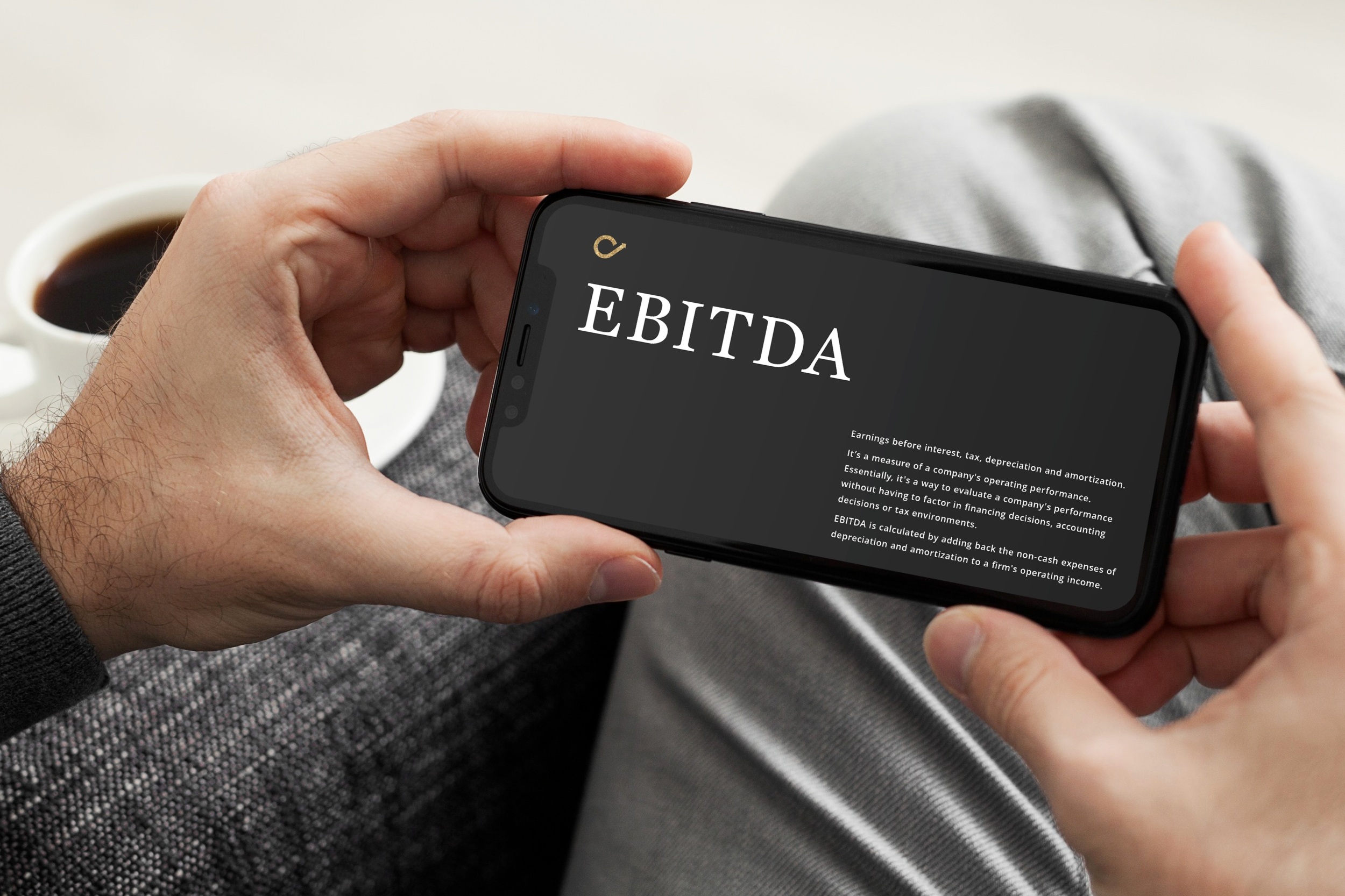 We act as a long-term partner to pass along our insight to you through one-on-one meetings, digital media, and more. We believe in the power of knowledge, especially when applied strategically to meet your business goals. Every encounter with Coveted should be a learning experience.
Our mission is to establish a lasting relationship by providing unbiased guidance to ensure you are achieving your maximum potential. We will make you financially confident so you can handle your business on your own. But we will also provide exceptional value so you won't want to.
How can Coveted help you?
First things first, prepping to go to market is our speciality. We're not a brokerage house that merely shops lenders, we work with your company to mitigate any problem areas and make you "more bankable."
Whether for tax purposes, to obtain financial lending, or general oversight of your business, accurate and timely financial reports are imperative - not just for you but for your lender and accountant, too.
If you sell your company, how much will you go to market for and what will you profit? Or will the company trade hands to a family member or predecessor and how will they handle the management of capital? We can help!
Solid marketing is essential for your company to grow and succeed. Our marketing team can provide efforts that are strategic, tech-savvy, efficient, and measurable.

A fresh pair of eyes can do wonders! We have added masters in the operations arena to our growing team in order to help you improve overall quality and efficiency in day-to-day operations.

It's hard work staying up-to-date on staffing, technology, training, and compliance laws. We have the broad expertise you need to navigate even the most complex regulations.
Let's Chat.
We know you have questions and that's why we're here. Please use the form below to start a conversation about your business needs.